NEW & BESTSELLERS
Discover our skincare superheroes!
Fade Out™. Made in the UK, loved globally.
Rooted in science (minus the hype), Fade Out™ vegan formulas contain a potent blend of today's leading-edge ingredients at levels that provide safe and visible results. And with more than a million jars sold worldwide each year, we're proud to help our global community feel 'skin confident', whatever your skin type or tone.
As an independent British brand, we're singularly focused on delighting our customers whilst staying true to our 'beauty that works' philosophy.
Read More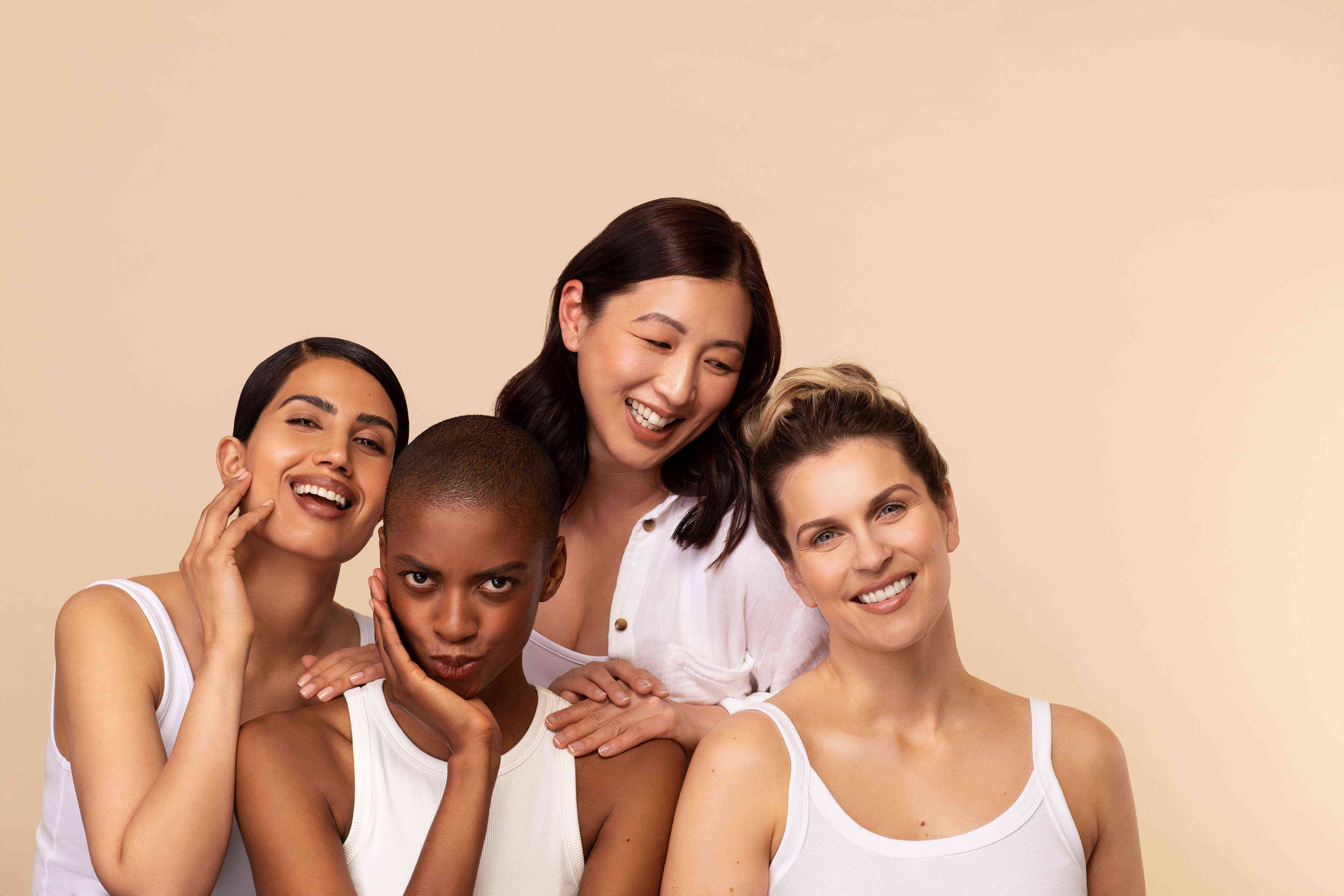 I can only say WOW! The cream smells good, is gentle on the face, smooth and light but most importantly, it's affordable! Leaves my skin very hydrated and the next day it looks fresh and bright.
Kristina
My skin absolutely adores this product! It's so hydrating and the hydration lasted me the whole day. Give it a go!
May
From the first use I noticed how soft it made my skin feel. After a few days I noticed how not only was my skin softer, but it felt smoother and looked so much more radiant.
Jo