OUR INGREDIENTS
Combining science with the power of active natural ingredients, our products have been formulated from an abundance of renowned skincare superheroes, selected specifically to provide you with effective products that nourish and protect your skin.
Vitamin C
A potent antioxidant that inhibits melanin production by slowing the activity of tyrosinase, a group of enzymes that contribute to the skin's pigmentation process. We use a stable form of Vitamin C that easily blends with other active ingredients to super-charge it's anti-inflammatory properties.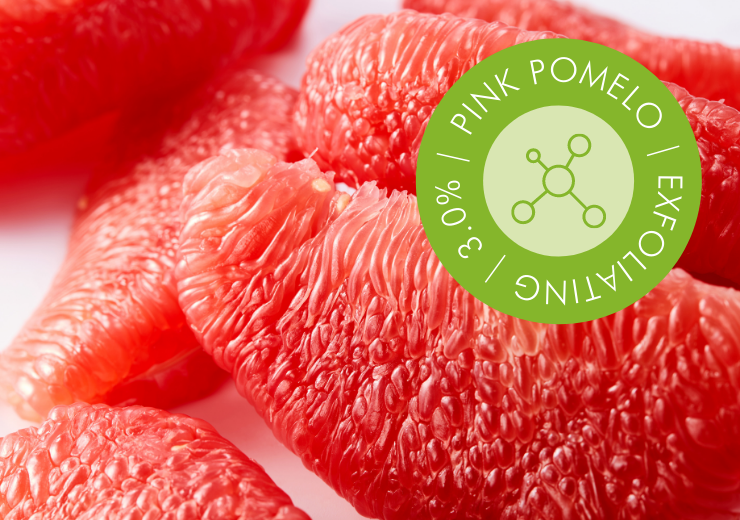 Pink Pomelo
A fruit-based cell renewal activator that gently brightens, nourishes and protects lacklustre skin. Pink Pomelo is part of the grapefruit family and as well as being rich in flavonoids and fruit acids, it helps regulate the skin's pH levels.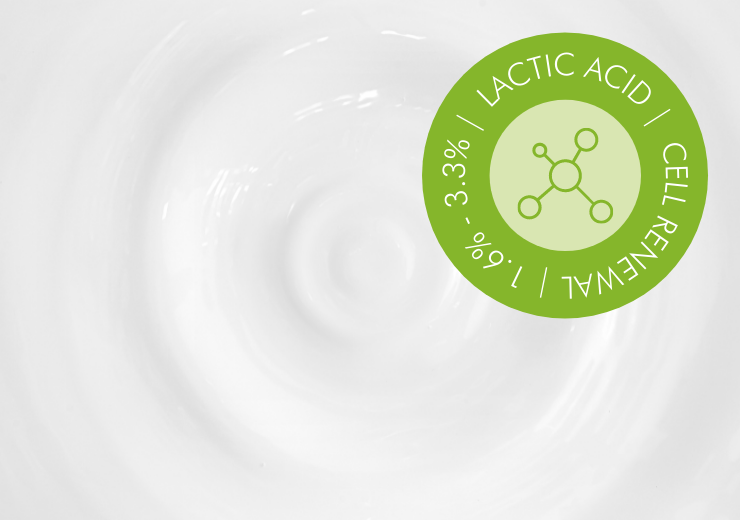 Lactic Acid
A naturally occurring AHA, specifically used to treat hyperpigmentation and other factors that lead to a dull, uneven complexion. Lactic acid works by stimulating cell renewal and speeding up turnover to improve skin tone and texture.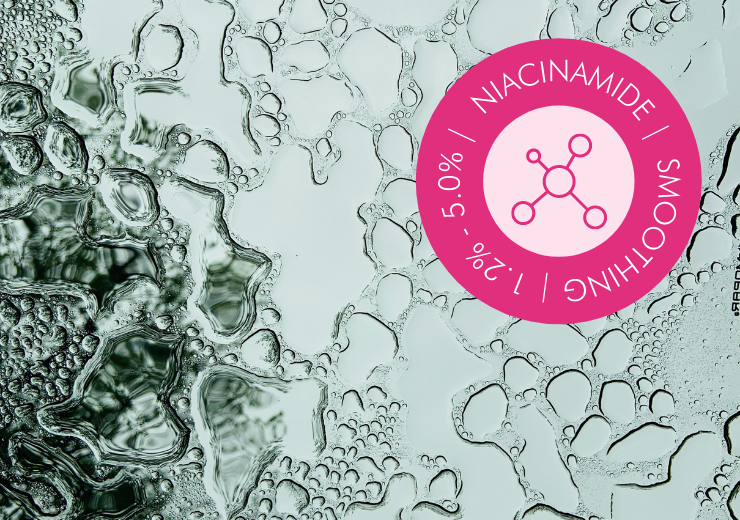 Niacinamide
Also known as vitamin B3, Niacinamide helps to improve uneven skin tone and texture, tighten fine lines and wrinkles, and strengthen your skin's surface. It can also help to reduce the impact of environmental damage due to its ability to improve the skin's barrier function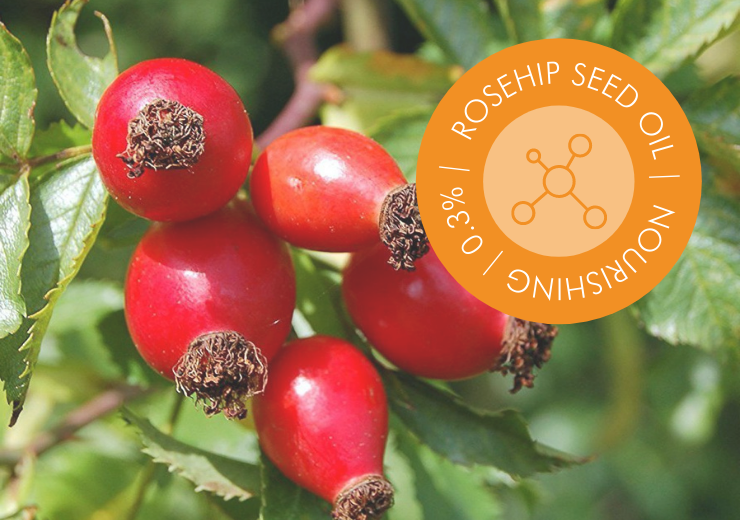 Rosehip Seed Oil
Loaded with skin-nourishing vitamins and essential fatty acids, Rosehip Seed Oil contains antibacterial properties that help to nourish the skin's natural barrier function and promote cell renewal, whilst brightening the complexion and fading signs of hyperpigmentation.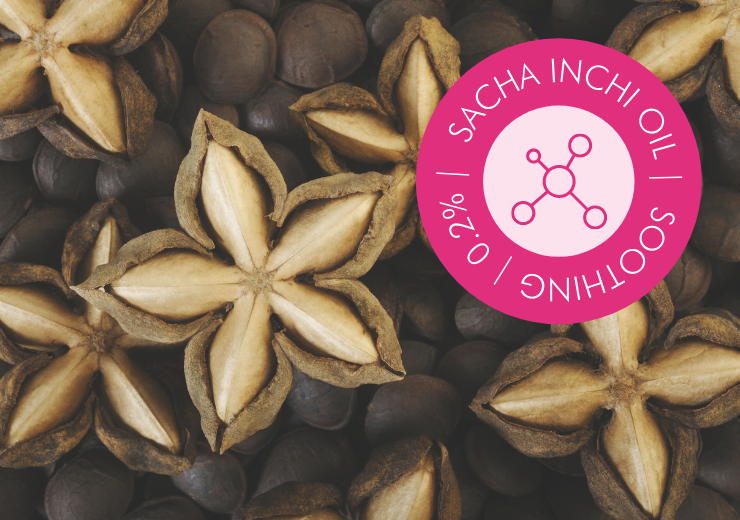 Sacha Inchi Oil
Rich in anti-oxidant components and Vitamin E, Sachi Inchi Oil regulates oil production, maintains skin elasticity and helps to reduce the appearance of fine lines, whilst also providing soothing anti-inflammatory benefits.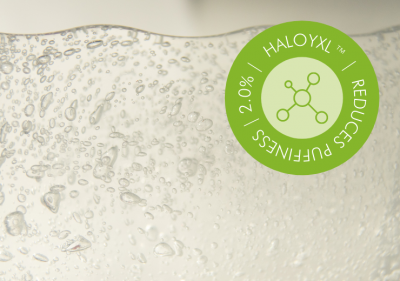 Haloxyl™
Haloxyl synthetic peptide that works to reduce the appearance of under-eye dark circles and puffiness. By stimulating the natural enzymes that help to strengthen the capillaries, Haloxyl reinforces firmness and tone of the eye area, as well as eliminating pigment deposits responsible for dark circle colour.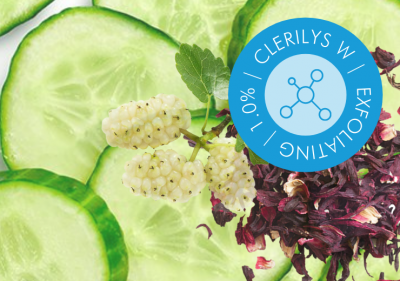 Clerilys W ®
An active blend of White Mulberry, Hibiscus and Cucumber,Clerilys W is formulated to reduce skin pigmentation and inhibit melanin production. The ingredient is also used as a natural exfoliator, leaving skin brighter and more uniform as well as boosting overall luminosity.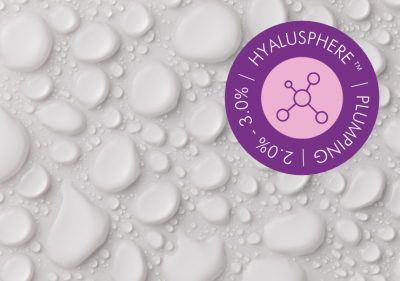 Hyaluronic Acid
We use Hyalusphere™ in our formulas, a derivative of Hyaluronic Acid that has an even lower molecular weight to help it penetrate further. A moisture binding humectant that acts as an anti-ageing, anti-wrinkle and plumping agent, Hyalusphere™ helps blur fine lines by revitalising the skin's outer surface, keeping it nourished and hydrated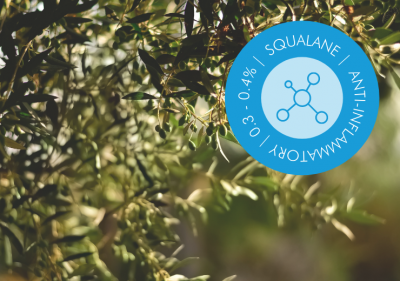 Squalane
Squalane is a plant based, highly effective emollient and natural antioxidant that works to smooth and soften skin by mimicking the skins natural oils. Offering anti-inflammatory and anti-bacterial properties, it prevents water loss from the skin, while also helping to repair the skin's natural barrier.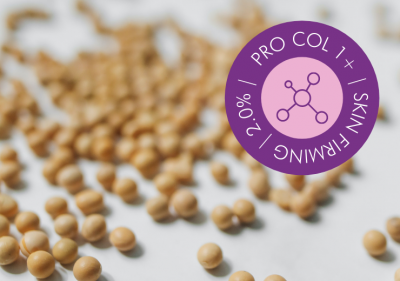 ProCol1+
Formulated from soya, the plant-based peptides found in ProCol1+ increase collagen synthesis to improve skin laxity and firmness, whilst also plumping and hydrating the skin.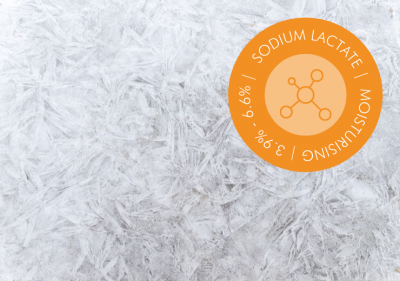 Sodium Lactate
A superior humectant that helps skin retain moisture and prevents it from become dry and dehydrated. Sodium Lactate increases hydration and helps to balance out skin pH, while reducing irritation potential by building up your skin's natural barrier.