40 Years of Expertise
We've been on a mission to brighten complexions and boost confidence for over 40 years. Fade Out formulas contain natural active ingredients that deliver visible results, all without costing (or harming) the earth. We're certified by The Vegan Society and believe in kind skincare. We're an independent British brand and all of our products are manufactured right here in the UK to high ethical standards.
We're experts at restoring and enhancing skin tone but we don't just treat this in isolation. Our products tackle unwanted pigmentation whilst also improving skin texture, fine lines, dark circles, and dull complexions. We are designed for all skin types and every skin tone- everyone is welcome in the Fade Out family.
There's lots of fanciful blandishment in the beauty industry, but we steer clear of promising miracles. Genuine results experienced by real people are more important to us. It's why we sell more than a million products worldwide each year and have a community of fans who are happy to share their Fade Out results. Say hello to 'Beauty That Works'.
Beauty that Works
We don't promise miracles- we deliver results. In independent trials, 96% of consumers noticed visible improvements in their complexion after just 28 days using Fadeout™ products.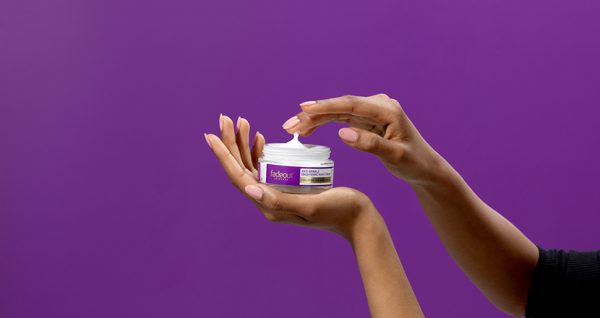 Everyone's Welcome
We believe skincare should be tone, age and gender inclusive, our products reflect this belief. Our products are suitable for everyone, free of jargon and affordably priced without zero compromise on efficacy.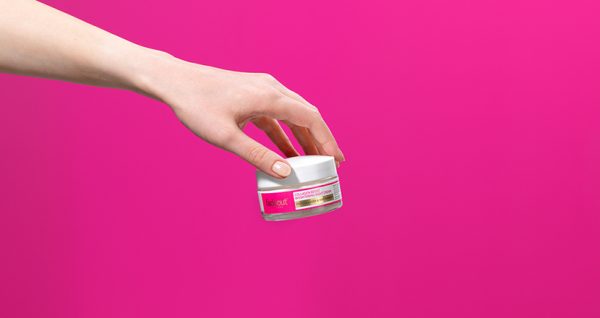 Experience Counts
With 40 years' experience under our belt, we know how to create effective products for all skin types and concerns across the world. We aim to educate, empower and inspire, sharing our knowledge to grow our skin-confident community.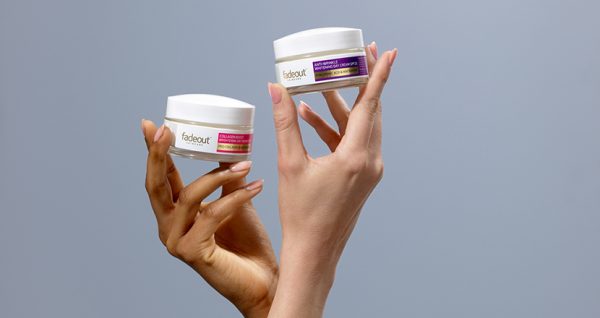 Transparency Matters
Our vegan friendly products are manufactured in the U.K to high ethical standards. All of our ingredients are sourced with care and every single Fadeout™ product is independently tested for safety and performance.